LDPE Pipes for Crop Irrigation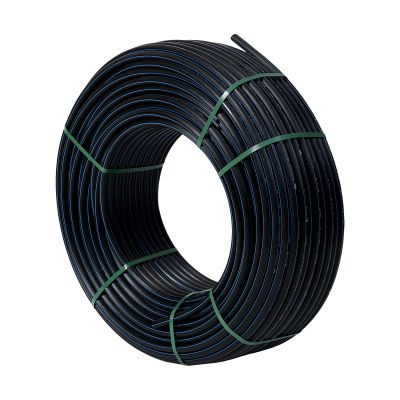 Polyethylene pipes are flexible, inodorous, insipid and non-toxic. The polyethylene used has an excellent resistance against the environment bacteria, meteorological factors and chemical agents. The raw materials used are resistant to thermic shock, they are not breakable or dissolved by fluid, granting resistance and impermeability.
TehnoWorld also commercializes all accessories in order to give complete solutions for building an irrigation network.