PEHD PE100 pentru levigat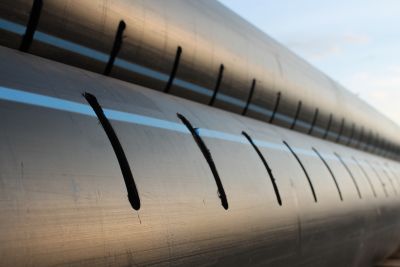 HDPE pipes PE 100 RC, single-wall and double-wall, black with 4 co-extruded blue lines or entirely blue for water distribution and transport, manufactured according to EN12201-2, ISO 4427. The pipes are produced respecting the requirements of ISO 9001:2008, ISO 14001:2004, OHSAS 18001:2007 and Product Compliance Certificate issued by Bureau Veritas (BVQI) No. 672/002, third party certification body accredited according to norm UNI CEI EN 45011 and 45004.
HDPE 100 for leaching have slots at sizes designed according to the customers' needs.

Catalog
Technical manuals
Certifications