TEHNO DRAIN - PE and PP corrugated pipe for drainage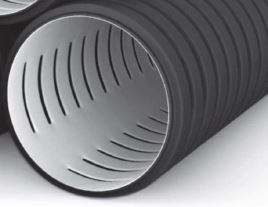 The pipe for drainage is manufactured from corrugated pipes available in diameters from 160mm÷1200mm. We deliver in 6m bars with bell mouth. The slots can be made at 220° or 360°. The sizing of the slots can be made according to the requested diameter.
DRENCOR - Corrugated HDPE pipe for drainage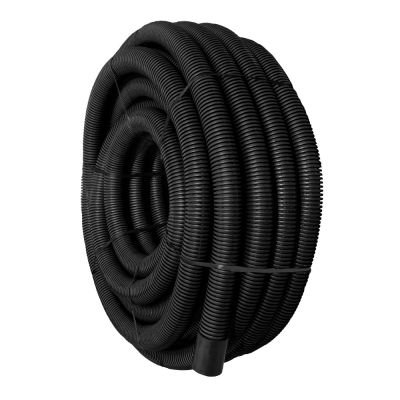 We produce black corrugated tube for drainage with diameteers from 40mm to 200mm. The slots have the width of 2mm. We deliver in 50 meters bundle.